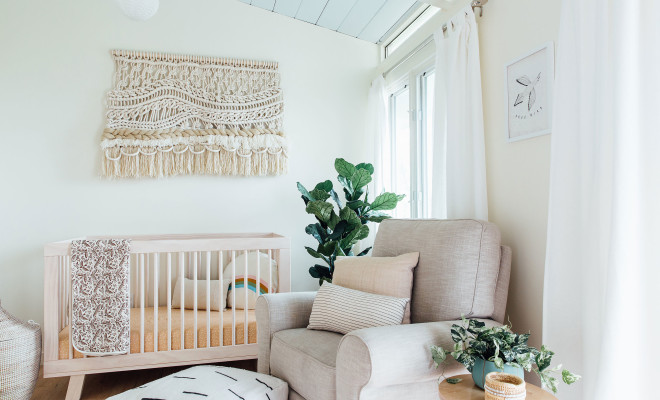 Inspirasi Kamar Anak dengan Sentuhan 'Boho'
By
|
Sebelum mendesain nursery room Si Kecil, tentunya tema tertentu sebelumnya telah dipersiapkan. Dari kamar bertema binatang, princess, atau cars dengan warna-warna terang hingga yang clean dan minimalist. Bagi Mamas pecinta warna-warna netral dengan sedikit sentuhan 'boho', nursery rooms puteri kecil pemain WWE ini bisa jadi inspirasi.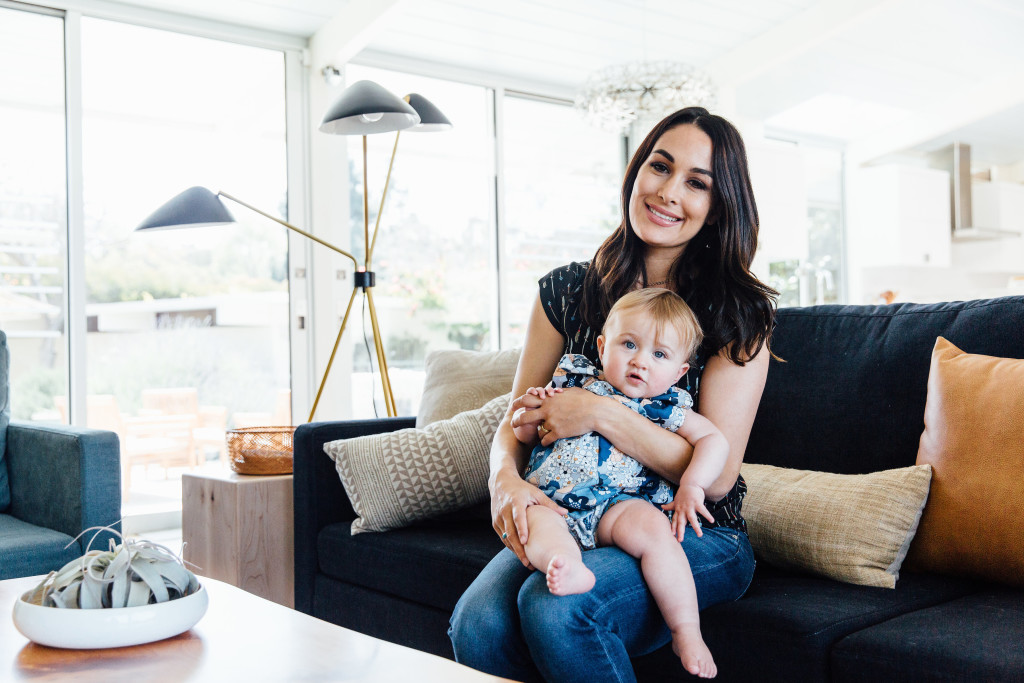 "I really wanted a clean boho minimalist feel. I wanted neutral colors and the feeling of Birdie when you walk in," ungkap Brie Bella tentang desain kamar anak perempuannya, Birdie Joe, 11 bulan.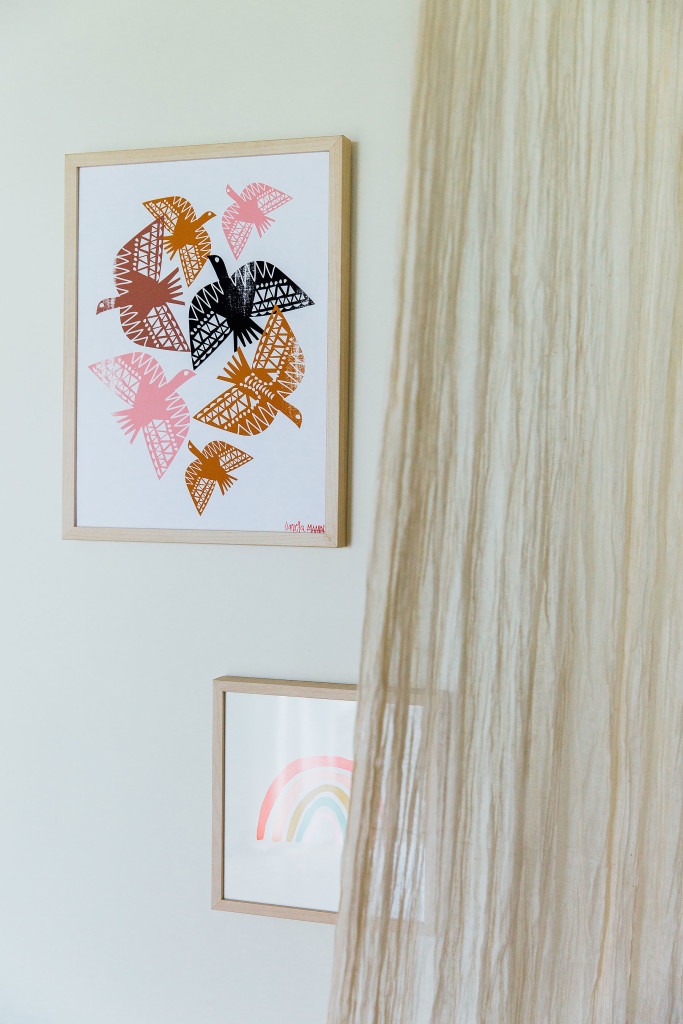 Menurut Brie, Birdie terobsesi dengan alam terbuka, jadi menurutnya desain kamar ini sangat cocok untuknya. "The nursery is very much Birdie's personality. Easy going, lovable and free like a bird. I love spying on her as she's playing in there."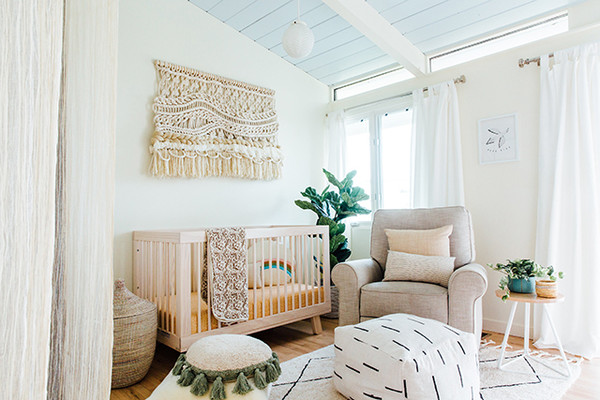 Tak hanya menyesuaikan desain kamar dengan kepribadian sang anak, Bella juga sangat memperhatikan kenyamanan dan juga baby friendly. "Satu hal yang sangat saya inginkan ada di kamar ini adalah rocking chair yang nyaman. Tempat dimana saya bisa menyuapi Birdie, mendongeng untuknya, atau sekedar memeluknya," urai mama berusia 34 tahun ini.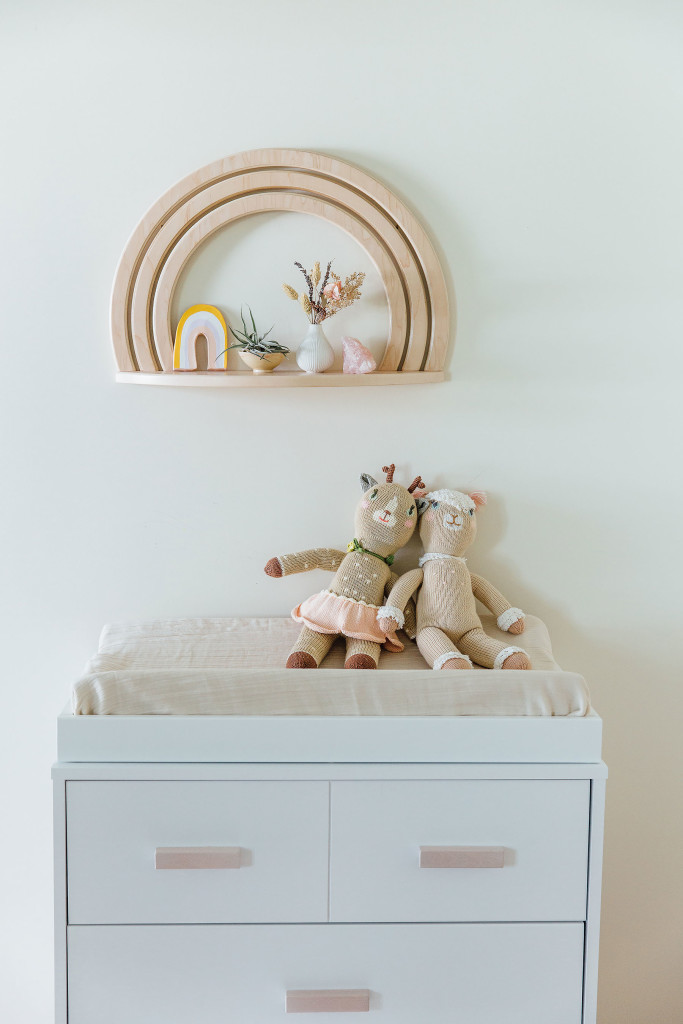 "Saya sangat menyukai hiasan dinding berbentuk pelangi di atas changing table. Setiap kali saya mengganti popok Birdie disitu, pelangi, tanaman dan kristal di dinding, mengingatkan saya akan kebahagiaan dan energi yang positif," tambah istri dari wrestler Bryan Danielson.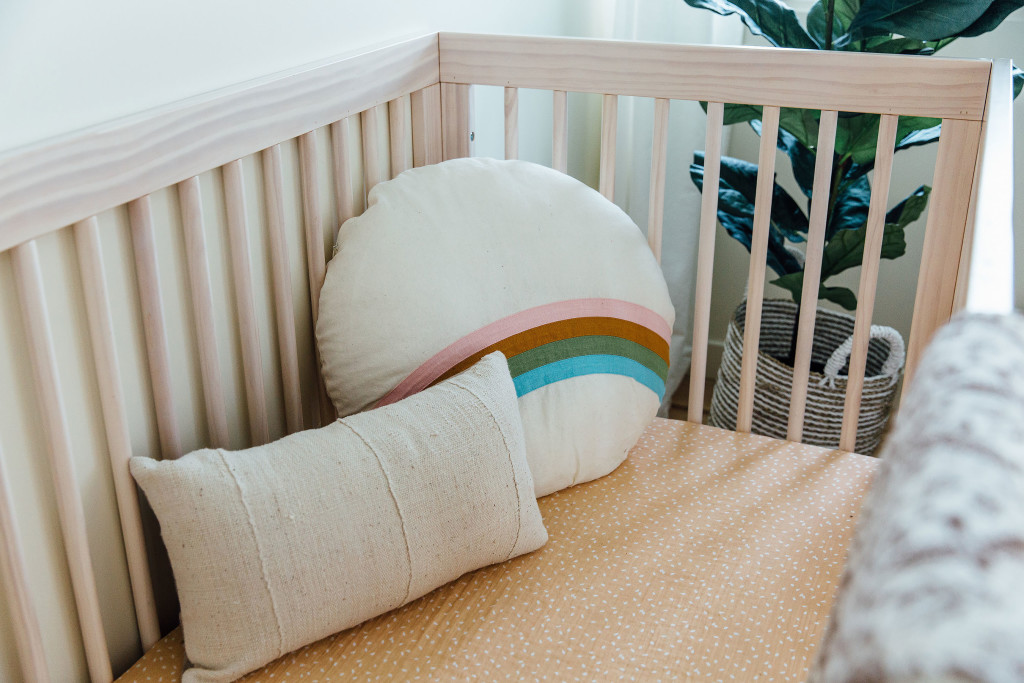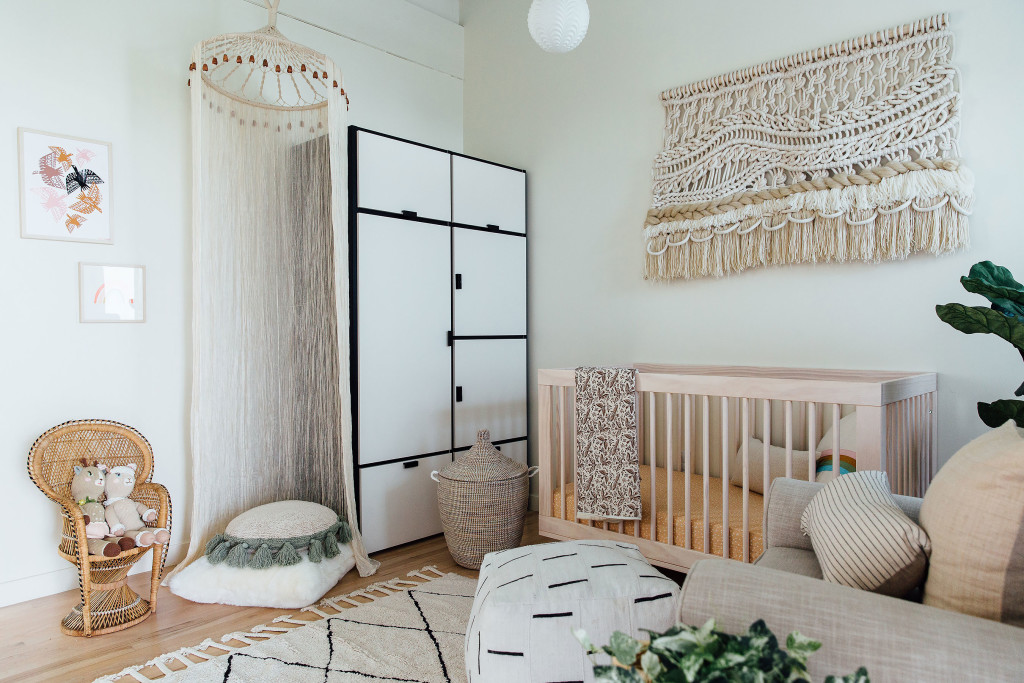 Sentuhan manis lainnya di kamar bernuansa cokelat dan putih ini adalah baby crib kayu dengan permadani dan beberapa pernak-pernik cantik seperti macramé dan canopy yang semakin memperkental aksen 'boho' pada nursery room ini. (Tammy Febriani/YA/Photo: Doc. Jennie Corti Photography for PEOPLE)