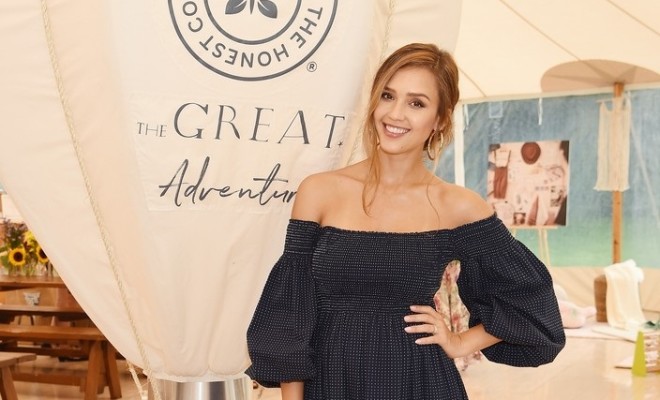 Jessica Alba is having a boy!
By
|
Aktris sekaligus co-founder Honest Company, Jessica Alba, rabu lalu baru saja mengumumkan kalau ia dan sang suami, Cash Waren, akan memiliki bayi laki-laki. Sebelumnya, pasangan ini telah dianugerahi 2 orang anak perempuan bernama Haven Garner, 6 tahun, dan Honor Marie, 9 tahun. Artinya, kelahiran anak ketiga Jessica nanti merupakan anak laki-laki pertama dalam keluarga.
Jessica dan keluarga mengumumkan berita bahagia ini dengan video unik yang diunggah di akun sosial media Instagram miliknya.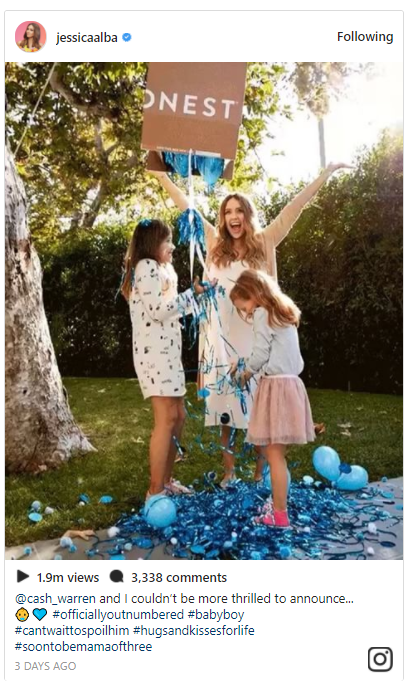 "@cash_warren and I couldn't be more thrilled to announce… #officiallyoutnumbered #babyboy#cantwaittospoilhim #hugsandkissesforlife#soontobemamaofthree," tulis aktris berusia 36 tahun ini pada caption boomerang clip dirinya bersama kedua anak perempuannya. Tampak dalam video, ketiganya sedang membuka sebuah kotak berisi balon berwarna biru. Sebelumnya,Jessica juga mengumumkan kehamilannya di akun Instagram miliknya pada Juli lalu.
Dalam pemilihan nama, calon mama ini bisa dikatakan sudah mendapatkan beberapa pilihan.
"So my husband's name is Cash, that's his actual real name, so our kids had to have unusual names," she said during an appearance on The Tonight Show, adding: "That were also H, double syllable, has to be a word, can't be too weird. It has to be an H!" jelasnya. Congratulations! (Tammy Febriani/KR/Photo: Various)