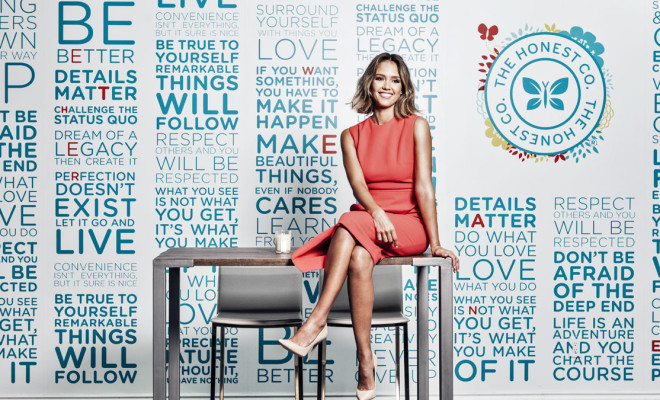 Tip Make Up Natural Ala Jessica Alba
By
|
"I share the same advice that my mom gave me – stay hydrated and sleep well. And that being a beautiful person on the inside is what really matters." – Jessica Alba. 
Setelah mendirikan & membangun perusahaan kosmetik & perawatan kulit "Honest Company" sejak tahun 2011 lalu, mama dari 2 orang anak Honor (8) & Haven (5), ini mengakui bahwa di tengah kesibukannya menjalani peran sebagai seorang mama & womanpreneur, ia selalu berusaha meluangkan waktu untuk merawat kecantikan kulit, termasuk memanfaatkan make up untuk selalu tampil segar.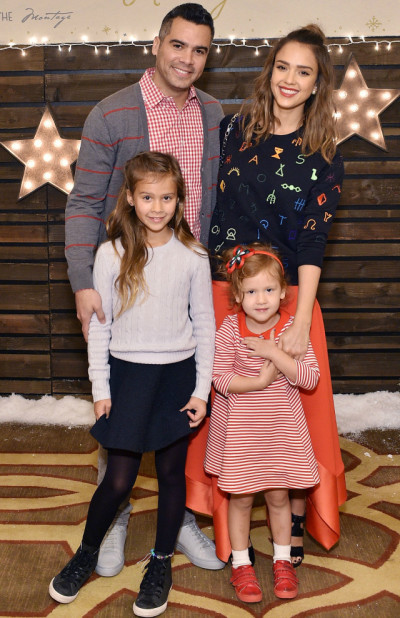 Alih – alih menampilkan make up glamour, Jessica lebih nyaman dengan riasan wajah natural untuk menjalani aktivitas sehari – hari. Indeed, 'no make Up' make up akan membuat Anda tampil lebih muda. Berikut adalah rutinitas kecantikan yang Ia lakukan untuk mendapatkan look 'no make up': 
1. Aplikasikan bronzer yang mengandung mineral sehingga menghasilkan warna dengan efek glowing.
2. Can't leave the house without concealer! 
3. Sediakan selalu mineral water spray untuk menjaga kesegaran & krlembaban kulit wajah, kapan saja Dan dimana saja.
4. Manfaatkan lip gloss untuk penampilan bibir lebih segar, dengan pilihan warna natural yang lembut di permukaan kulit.
5. Bersihkan wajah secara teratur setiap malam sebelum tidur & gunakan serum dengan bahan – bahan organik untuk menjaga kesehatan kulit.
Let's face it, menjalani rutinitas sebagai seorang mama tidaklah semudah yang dibayangkan. 5 langkah diatas dapat membantu Anda untuk mengaplikasikan make up dengan kesan fresh dalam waktu singkat. Selamat mencoba! (Nathalie Indry/YA/Photo: Various)