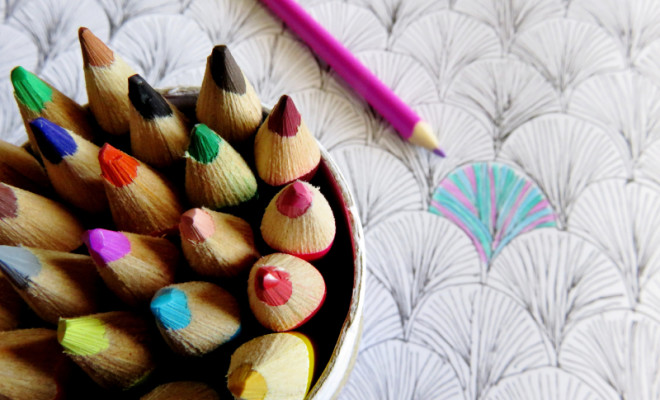 Melepas Stres dengan Mewarnai
By
|
Kehamilan merupakan momen yang membahagiakan bagi tiap calon mama. Namun, ketika waktu persalinan semakin dekat, bagi beberapa calon mama, kesenangan tersebut cenderung berubah jadi rasa cemas. Seperti ketakutan saat menghadapi persalinan, apakah Si Kecil akan terlahir sehat, dan sebagainya.
Jangan biarkan rasa cemas ini akhirnya membuat Anda stres dan malah memberikan efek buruk bagi Anda ataupun bayi dalam kandungan. Redakan stres Anda dengan melakukan 'me time'. Memberikan waktu luang bagi diri sendiri untuk 'me time' akan membuat Anda lebih tenang lho, Mams to be. Salah satu 'me time' yang bisa Anda lakukan adalah dengan mewarnai. Seperti kita ketahui, saat ini mewarnai sedang tren dan dipercaya, mewarnai dapat melepaskan rasa cemas yang dirasakan. Ingin mencobanya? Berikut beberapa coloring books for adults, yang bisa jadi referensi Anda.
1. Coloring Book For Adults: My Own World 2.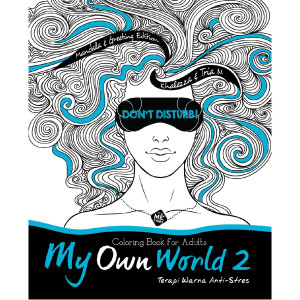 2. Secret Garden: An Inky Treasure Hunt and Coloring Book.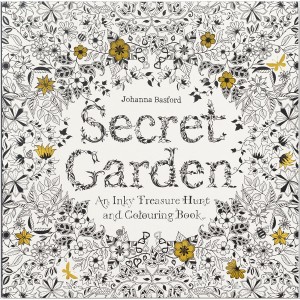 3. Adult Coloring Books: The Ultimate 7-In-1 Collection.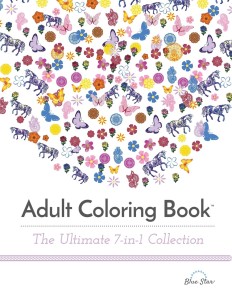 4. Vive Le Color! Butterflies.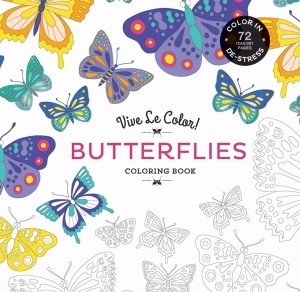 5. Creative Haven Creative Cats Coloring Book.
(Tammy Febriani/LD/Photo: Various)